Stop losing calls, start gaining business!
Companies that depend on cell phones for communicating with their customers don't take into consideration the limit of two simultaneous calls they can receive. All other calls are lost, without anyone even knowing about them. This results in wasted business opportunities, weaker sales, and reduced market share. VoIPIT provides solutions for you to always be in contact with your customers.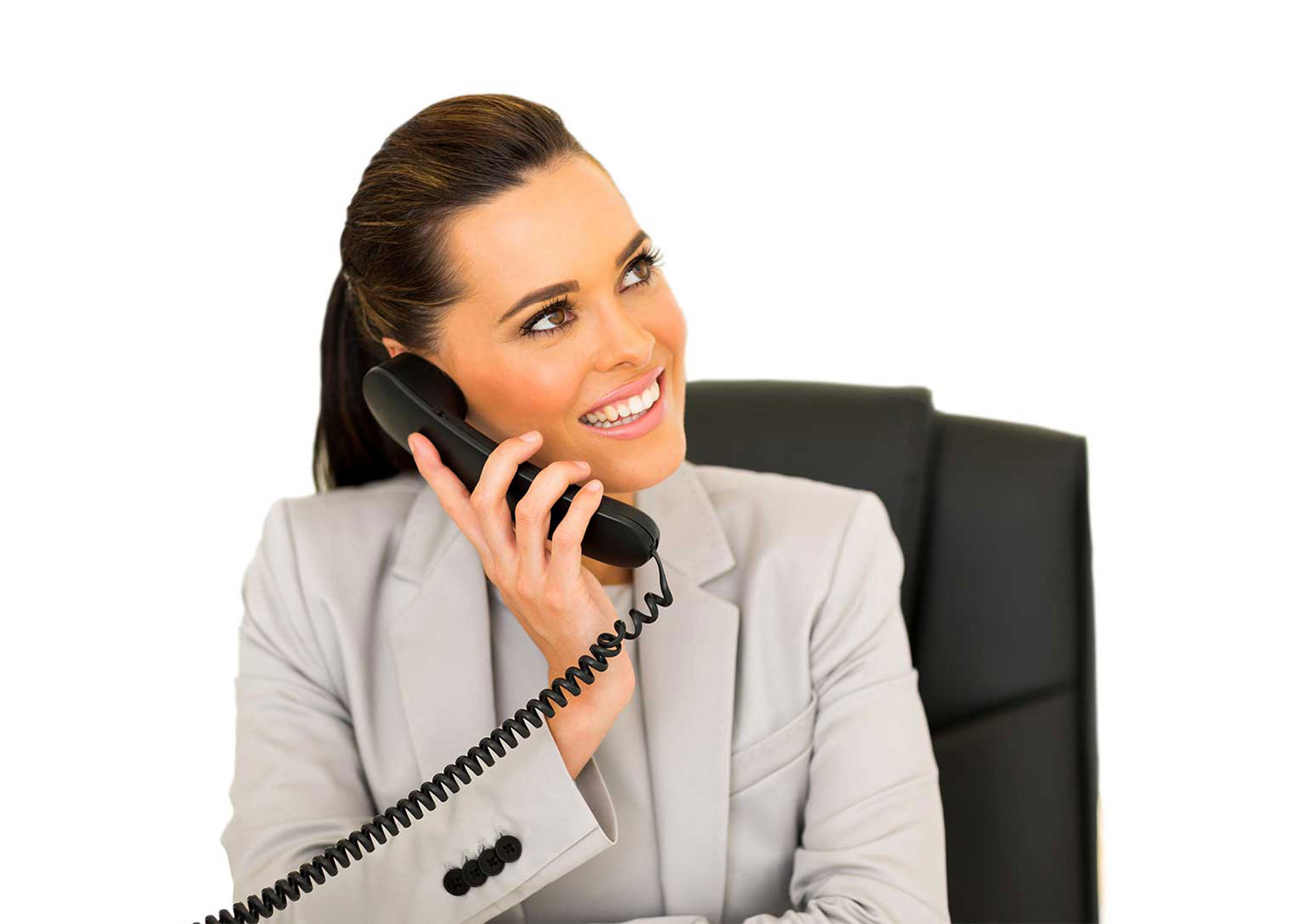 Why VoIP (and not standard telephony)?
The question we are asked most often is: Why do business with VoIPIT when I can find cheaper mobile telephony plans, with unlimited calls?
Our answer is straightforward: For our professional value-added services that enhance your business.
We don't aim to compete with the major telephony providers, and we don't encourage our customers to abandon their cell phones. A standard mobile telephony plan may offer unlimited calls, but it does not support the full set of services that your business needs.
Please find below a sample of features we offer that are not present in standard telephony plans.
Single point of contact for your business
It is neither efficient nor professional to expect your customers to call you sequentially on one number then another, in order to reach an available line. This only guarantees missed calls and opportunities.
A reliable business has a single contact phone number, that can process multiple calls simultaneously.
If your website or promotional material features multiple phone numbers, we can help improve your image.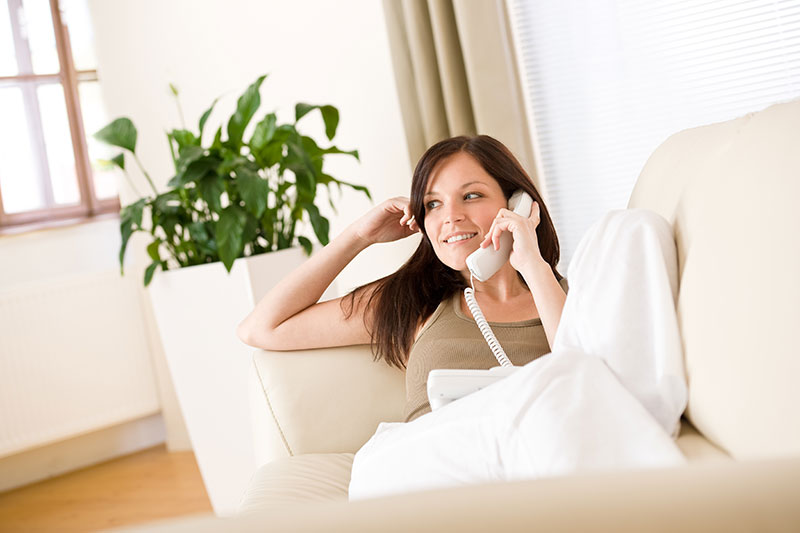 Call queues
We can assign you a single phone number that will be handled by multiple agents. Callers will hear music on hold until an agent is available to take their call.
If it is correctly dimensioned, the call queue will never ring busy. Even if you only have one employee who answers the phone, the queue can hold any number of calls you require.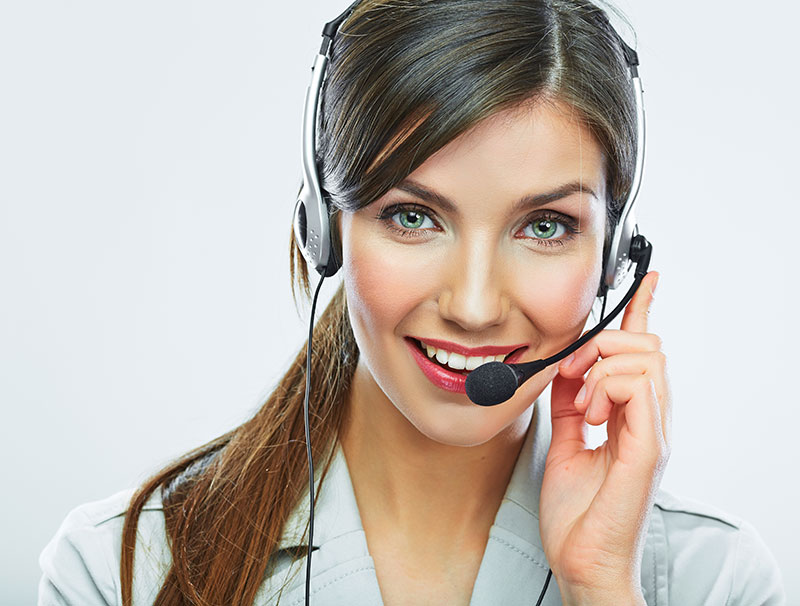 Interactive Voice Response (IVR)
Interactive Voice Response is the service that allows routing inbound calls based on the callers' options: For new orders press 1, for customer service press 2, etc.
Based on the digit pressed, the call will be automatically routed inside your company towards the department or call queue of their choice.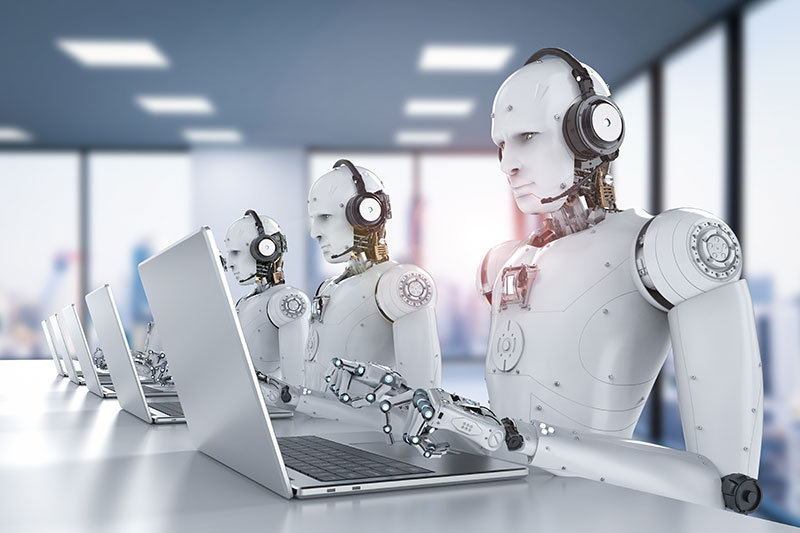 Call recording
For quality assurance purposes, this call may be recorded. Sounds familiar, does it not?
We offer cloud storage space, so you can easily find recorded calls in your account.
Of course, we will only record calls at your request, and only for the users you specify.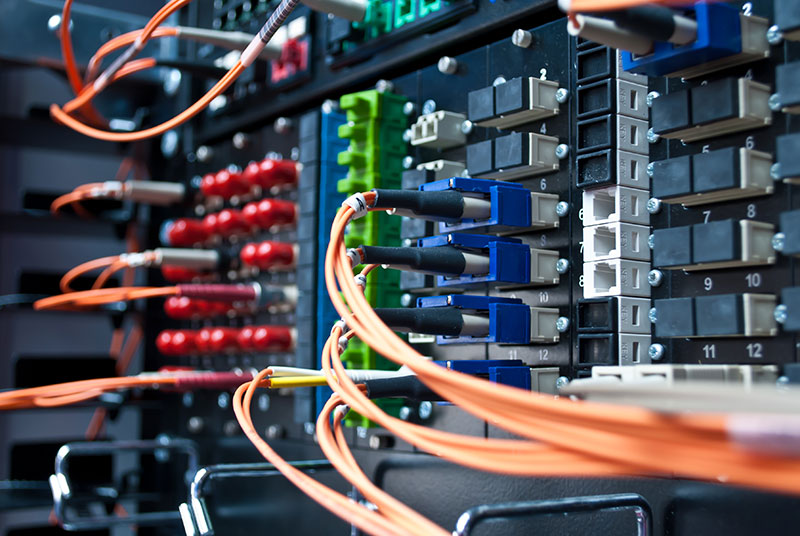 SMS campaigns
Are you looking for a way to confirm orders for your online shop? Do you want to notify your customers about their new invoices? Do you want to promote your awesome discounts?
VoIPIT's SMS service helps you accomplish this in a simple and professional manner. Unlike workarounds based on prepaid mobile cards, we provide a high-quality solution.
Our SMS A2P (application-to-person) service provides: