General information
Please find below some general information about VoIPIT services. For any further details, please do not hesitate to contact us.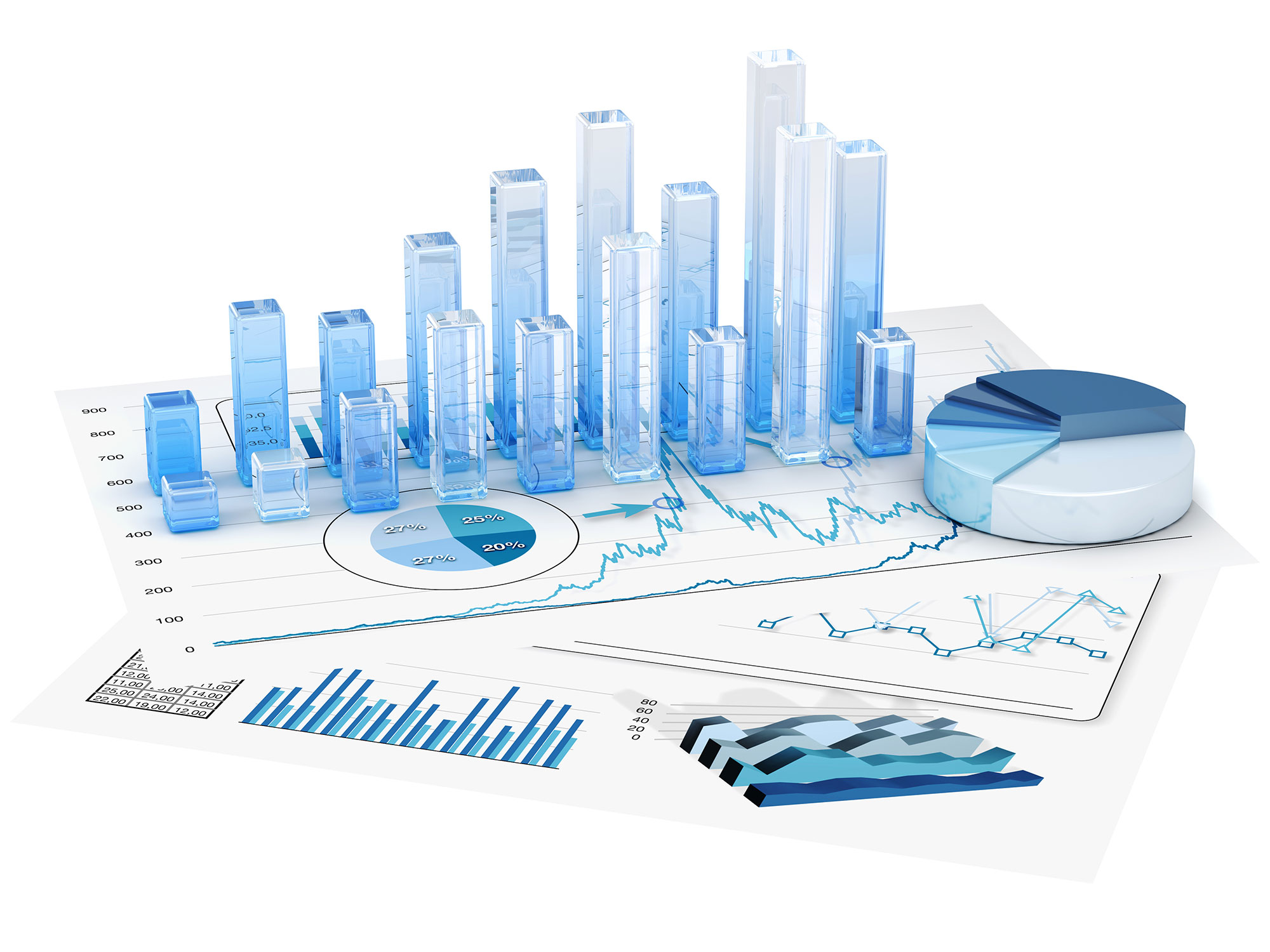 International rate-card
International calls placed through the VoIPIT network are billed according to destination country. You can find at the link below our current rate-card for international calls. Please note these prices depend on multiple factors and can change without notice.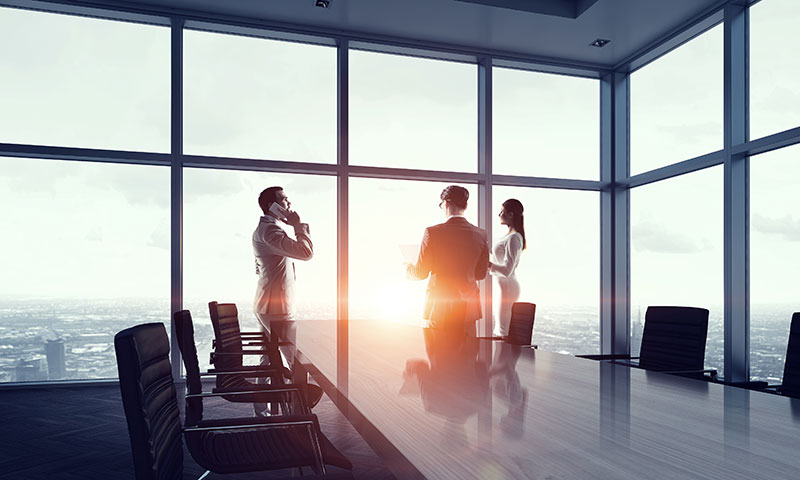 Emergency call location
VoIPIT's telephony network supports placing calls towards the emergency number 112. Please note that emergency services can not automatically determine the geographical location of the device being used, as a consequence of the mobility offered by VoIP technology. The caller will need to provide their address verbally to the emergency services operator.
In cases that require location services, the emergency services may request us to provide them your device's address, as it is defined in your contract. For this reason it is mandatory, when changing the address at which your telephony equipment is located, to notify VoIPIT as soon as possible.
Valid means of notification are:
e-mail at suport@voipit.ro;
phone call to +40370509509;
registered mail sent to Str. Lavandei Nr. 10, Bl. O12, Sc. C, Ap. 113, Sector 6, Bucharest, Romania